With offices and team members located throughout the country, Prodigy understands the dynamics of regional challenges that face our broker and Third-Party Administrator (TPA) partners. As a full-service Managing General Underwriter (MGU), we provide medical stop-loss coverage to self-funded employers with 51 or more employees in all 50 states.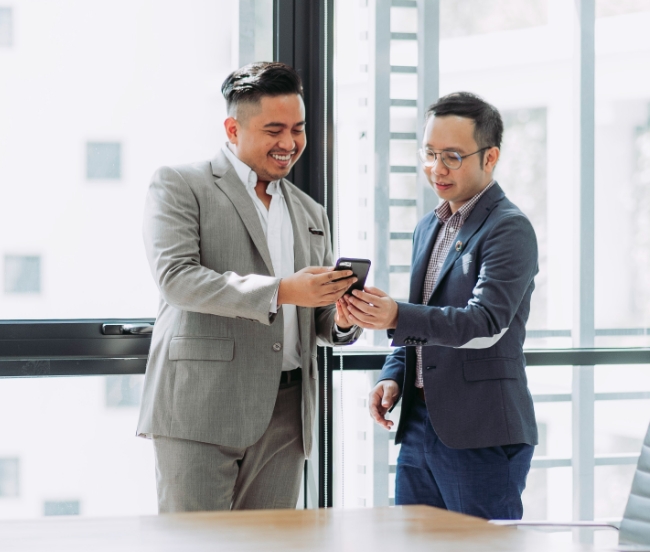 We work closely with third party administrators, consultants and brokers in developing solutions through a variety of stop-loss arrangements for their self-funded clients. Our capabilities also include support of capitated networks, referenced based pricing, employer-based captives, and specialty carve-outs products.
As independent underwriters, we know that we have to earn your trust. That's why we strive to deliver flexibility, quick turnarounds and creative solutions that deliver bottom-line results while improving accessibility to quality healthcare.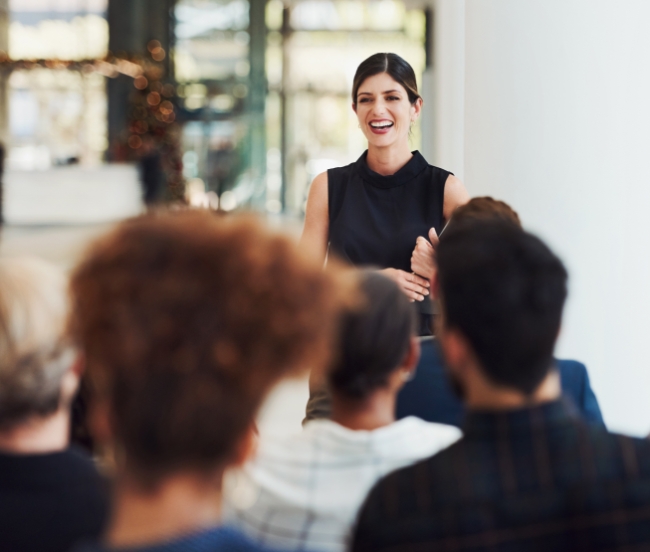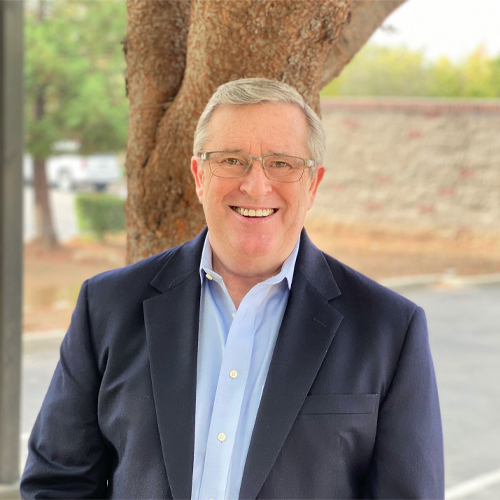 With more than 38 years in the insurance industry as an underwriter, compliance officer, provider network developer and in sales management, John has devoted his career to improving access and affordability of healthcare for all Americans.
Over the years, John has built and owned a network company specializing in PPO, integrated delivery models and capitated provider networks, also having developed self-funded group captive solutions as a captive insurance owner.
Outside of healthcare, John is actively involved in multiple charities with a focus on forgotten and at-risk children and human trafficking, as well as Fellowship of Christian Athletes.
Chantel Foster, Vice President, Underwriting
Chantel has over 20 years of experience as a stop loss underwriter, having worked at Liberty Mutual/Ironshore/Excess Risk Reinsurance, CIGNA, Sun Life and RE Moulton before joining Prodigy.
Her current responsibilities include managing the underwriting department for all new business and renewals for traditional stop loss and level funded business.
Outside the office, Chantel enjoys spending time with family and friends in the Lakes Region and mountains of New Hampshire with activities including boating, riding ATV's, skiing, snowmobiling, hiking and camping.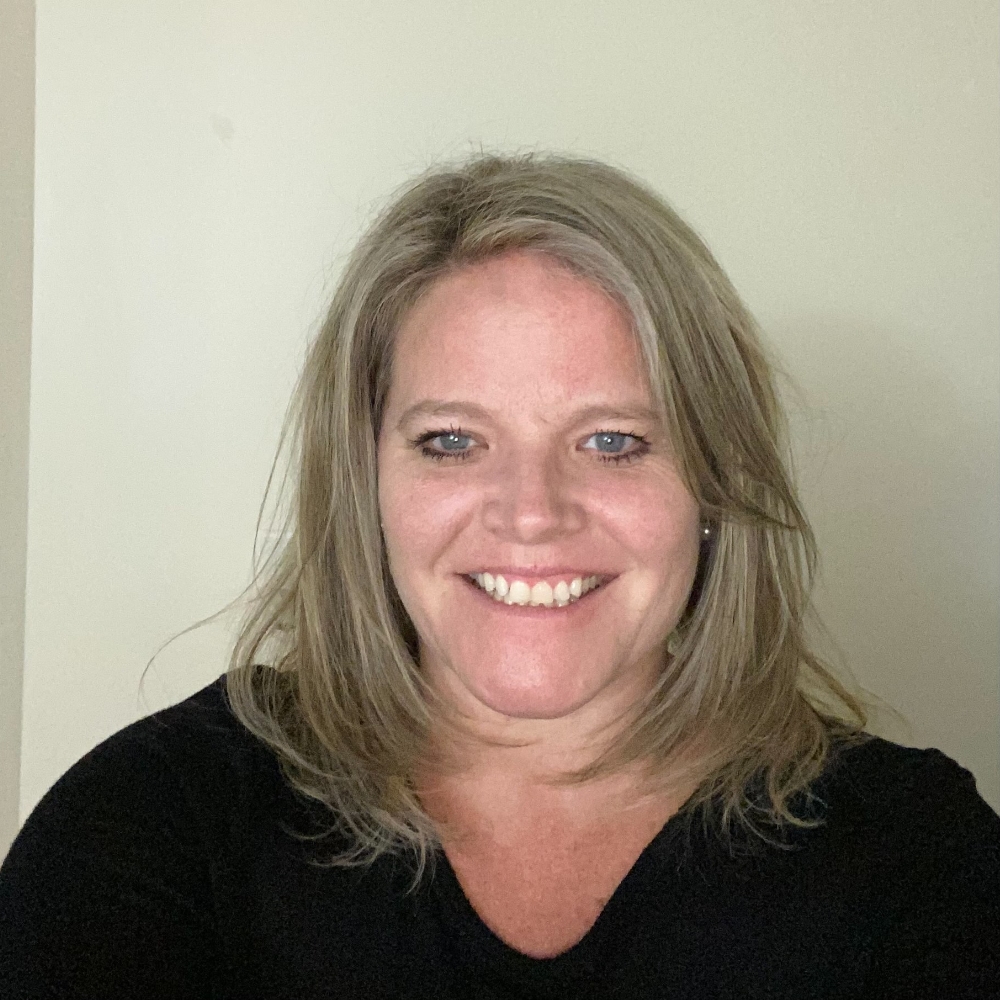 Bethany Sumrow, Vice President
With an education in accounting and applied mathematics, Bethany started working with RFP set up and coordination in 2003. She then transitioned into the administrative world in 2007 with accounting, compliance and HR.
Joining Prodigy in 2016, Bethany manages the administration of sold groups, including policy issuance, carrier appointments, premium accounting and claims processes. She is responsible for the carrier treaty implementation and treaty accounting for reinsurers, also covering HR and compliance on the operational side of the company.
In her free time, Bethany enjoys spending time with family and friends and watching her children play their respective sports - travel softball for her daughter and college football for her son.