Prodigy is full-service Managing General Underwriter (MGU), providing medical stop-loss coverage in all 50 states to self-funded employers with 51 or more employees.
With offices and team members throughout the country, Prodigy understands the dynamics of regional challenges facing our broker and Third-Party Administrator (TPA) partners.
Prodigy emerged from John Youngs' drive to bring transparency and access to a notoriously obscure and challenging industry. His vision to help employer groups get affordable, quality care for their employees led him to form a company where he could take on the risk.
Thus, in 2008, Prodigy was born.
Now, with offices and team members across the country, we've grown to be a national full-service Managing General Underwriter (MGU) providing medical stop-loss coverage in all 50 states to self-funded employers with 51 or more employees.
"It's got to be the client first. And to me, the client is not just the employer group, but it's all the way through to the individual patient level."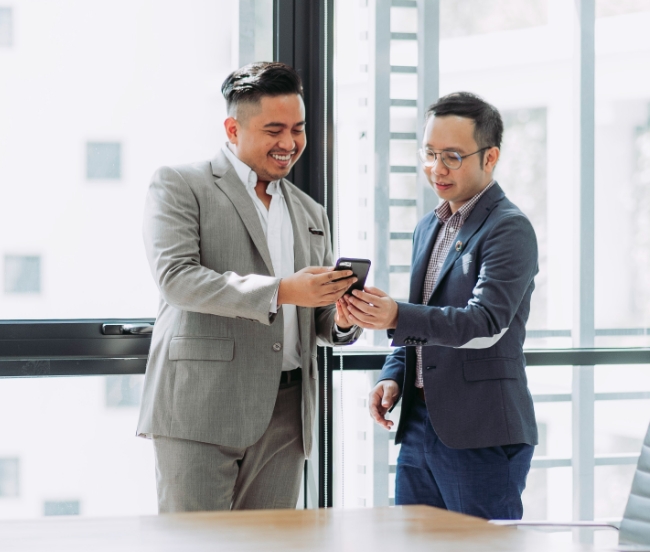 We believe in access to care. We believe in fair, honest, and transparent pricing that helps Americans get affordable care. In response, we offer customized solutions for your specific needs and pay claims quickly.
Our expertise in underwriting, claims, actuarial, and medical management services allows us to deliver improved plan performance and cost stability while lowering volatility. Our innovative solutions are based on time-tested principles and in-depth knowledge of medical risk management and loss mitigation.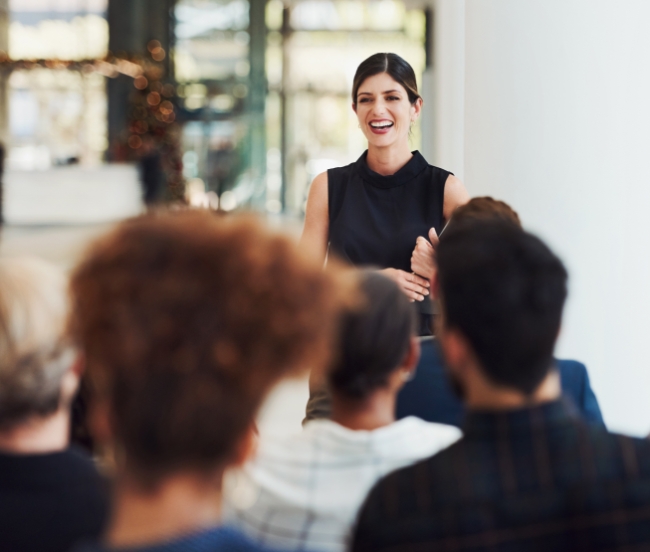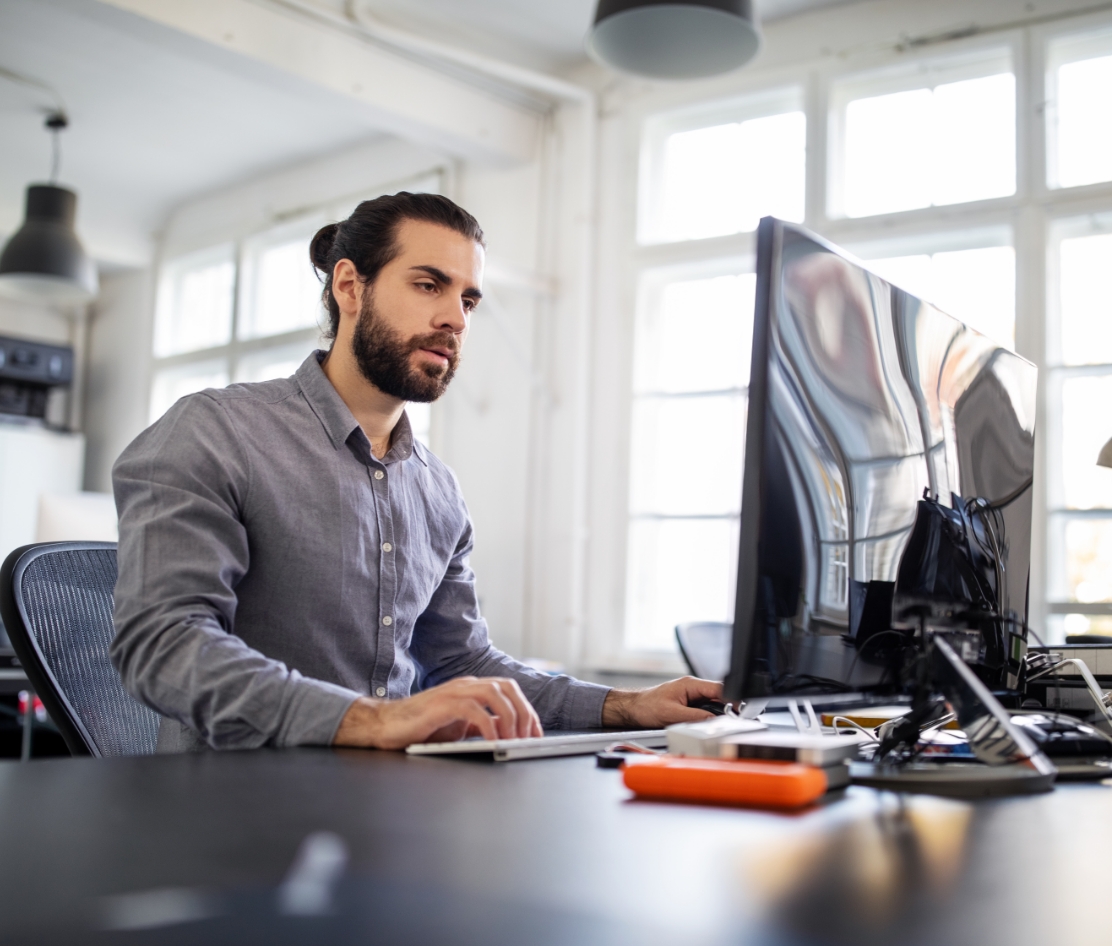 We help navigate the challenges by simplifying the complex and accelerating success. Our capabilities include support of capitated networks, referenced-based pricing, employer-based captives, and specialty carve-out products.
As independent underwriters, we know we have to earn your trust daily. That's why we strive to deliver flexibility, quick turnarounds, and creative solutions that deliver bottom-line results while improving access to quality healthcare.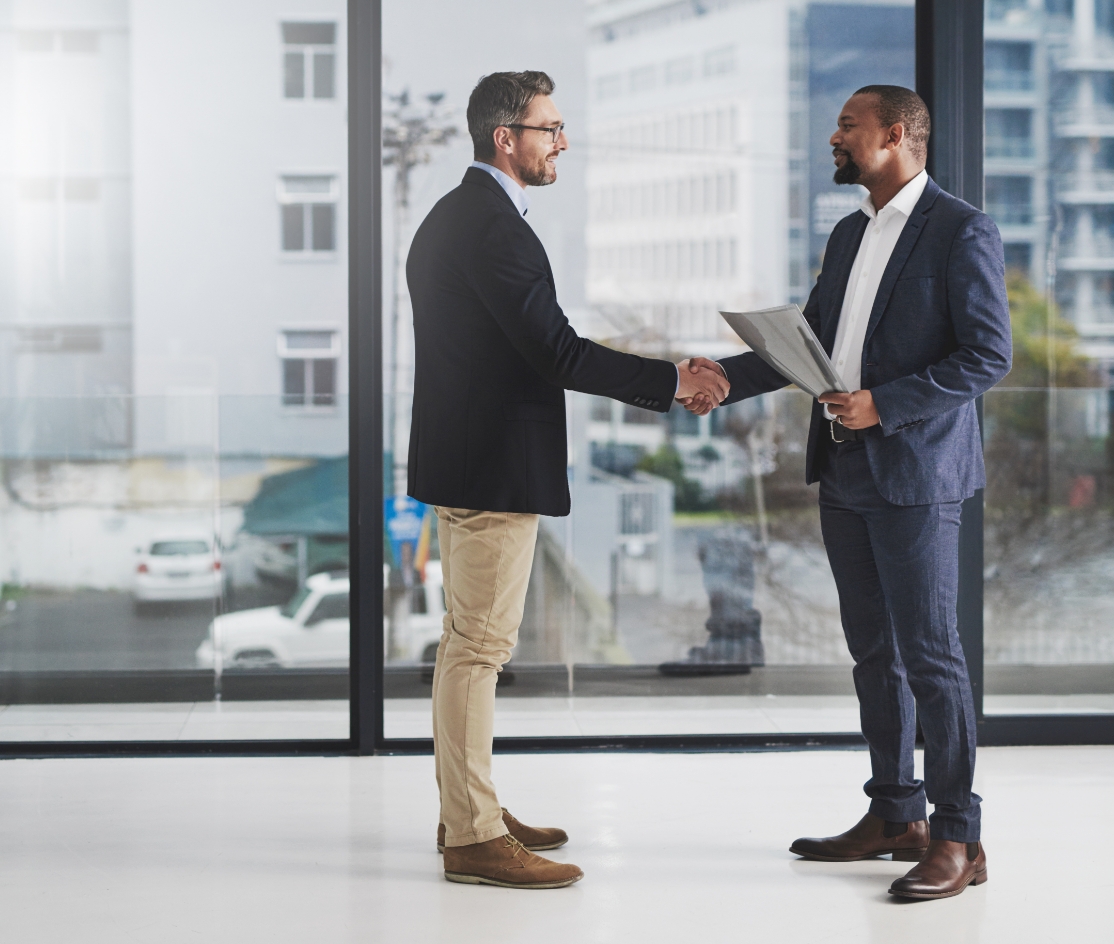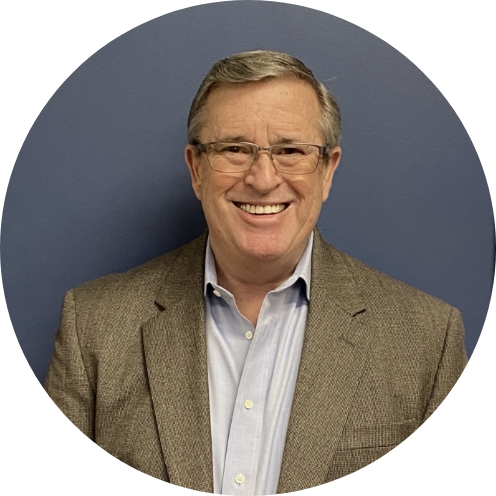 John Youngs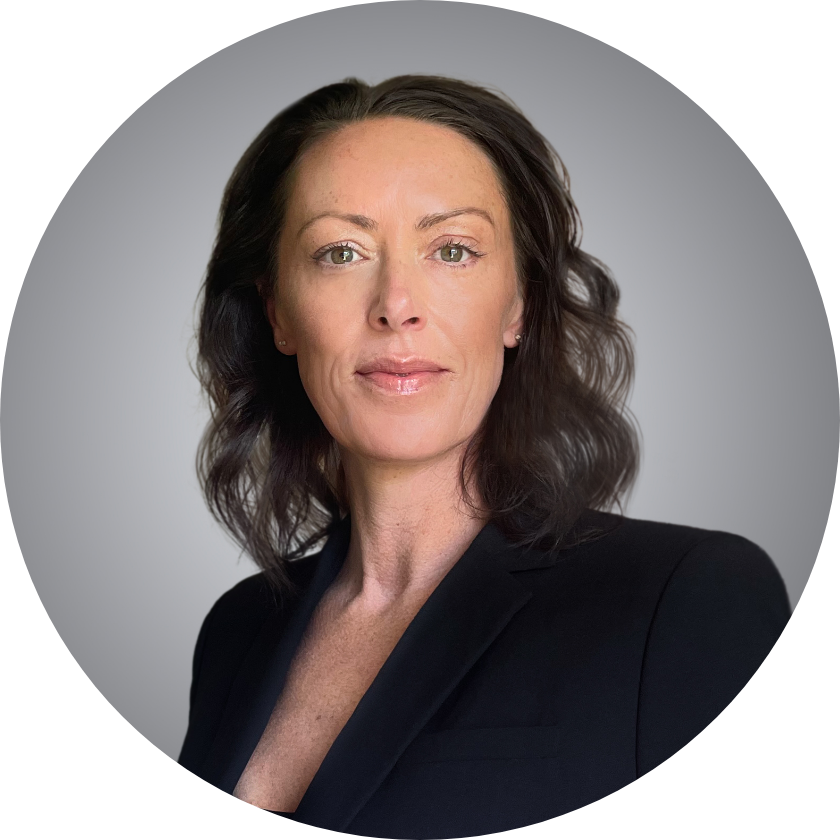 Nicole Zaniboni
VP & Executive
Underwriter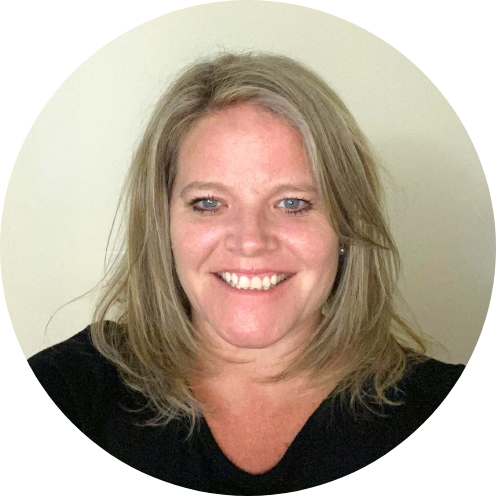 Chantel Foster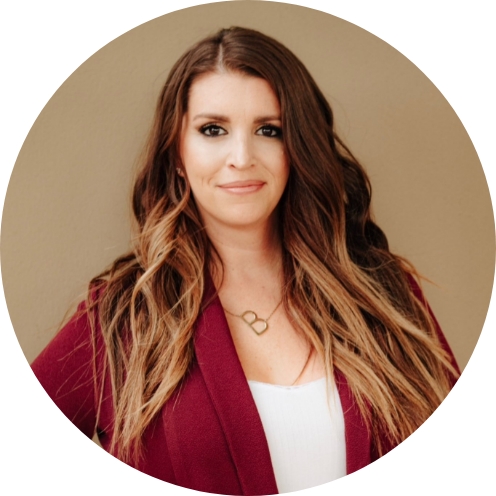 Bethany Sumrow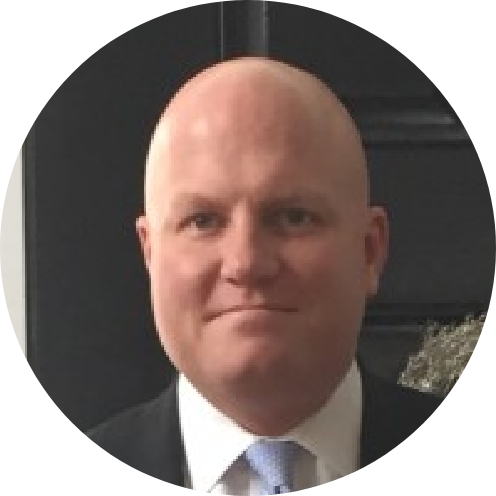 Marc Spellane
"We strive to support students who have strong academic values but may have had to endure less than ideal circumstances in life," said John Youngs, C.E.O. "We evaluate applicants based partly on their academics, but the selection process is designed to take all aspects of the student's life into account."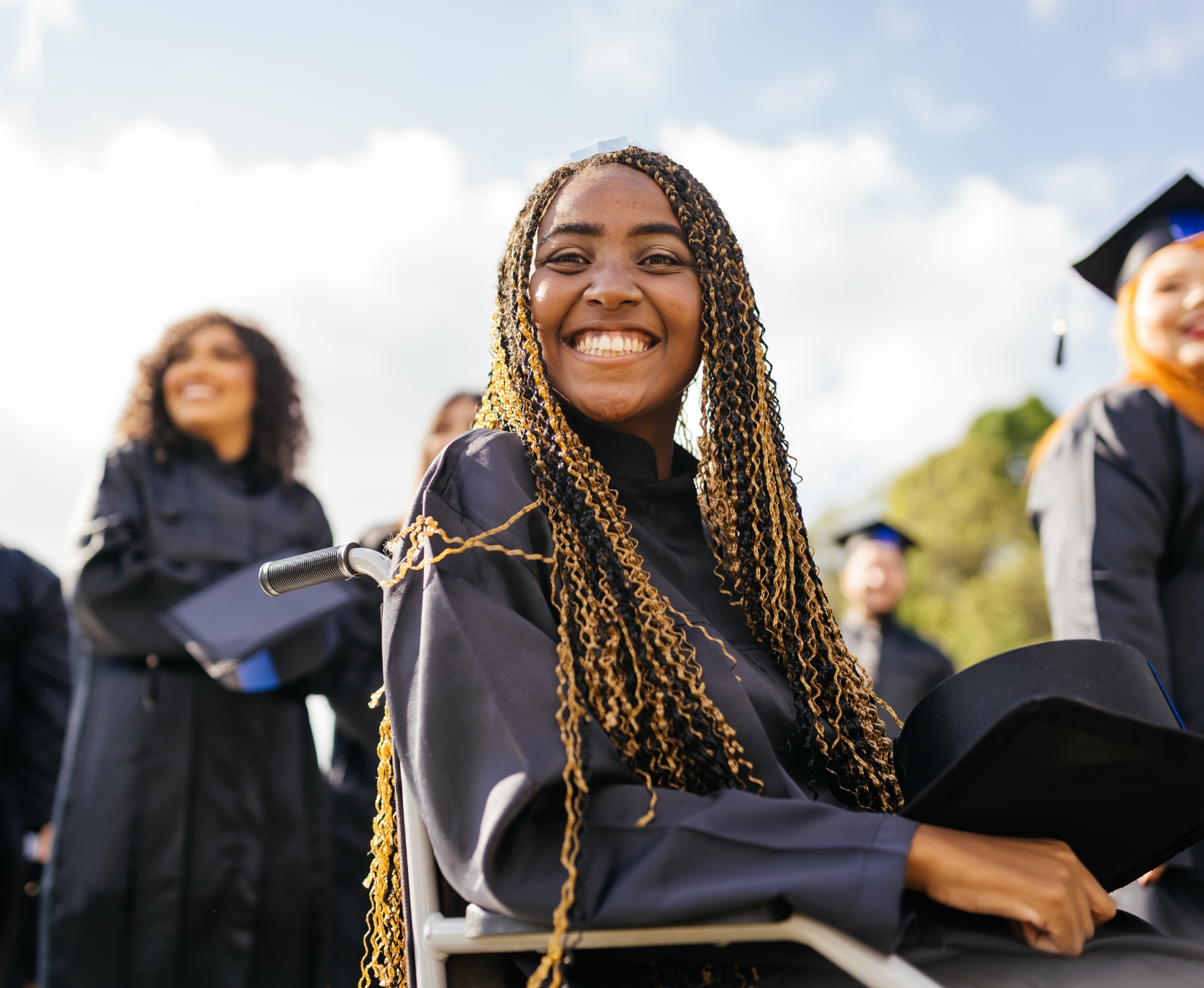 Investing in The Prodigies of Tomorrow
Prodigy wants to make an impact not only in your business but in our neighborhood and communities. Charity begins at home and with the heart. Here are some of the charities we support.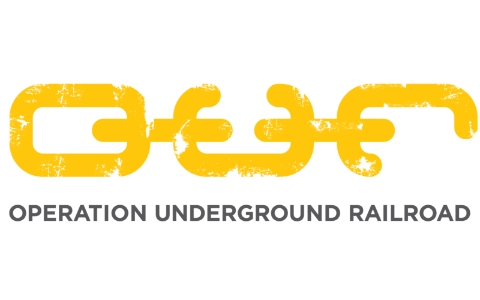 O.U.R. Operation Underground Railroad shines the light on the global issue of child sex trafficking and exploitation through direct intervention and aftercare. O.U.R. has significantly impacted the fight against human trafficking and exploitation worldwide. Estimates show that in 2022 there will be $24.9 million victims of human trafficking. Children make up 27% of all human trafficking victims worldwide, and two out of every three identified child victims are girls.

Forgotten Child Fund is an all-volunteer organization that works to give underprivileged children and their families a truly Merry Christmas. Families are selected based on needs and are not typically assisted by other organizations. The fund Makes a point to learn the children's names, ages, clothing sizes, and special needs. It doesn't stop there; in some cases, help comes in the form of groceries or help to pay utility bills. The FCF currently services King, Pierce, Lewis County, North Counties, and Chelan Counties in the state of Washington.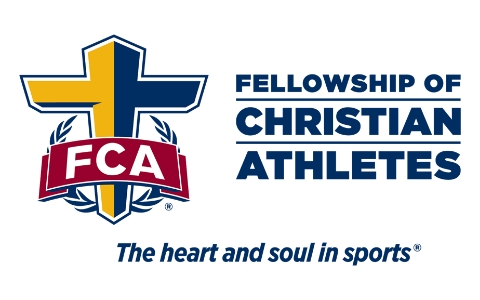 Serving Fellowship of Christian Athletes (F.C.A.) since 1954. F.C.A. has been a driving force to empower coaches and athletes in the college, high school, junior high, and youth levels to utilize their position in sports to share the transforming power of Jesus Christ. F.C.A. strives to unite, inspire and change the world through the teachings of Christ.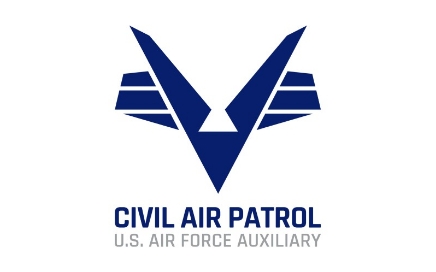 For over 80 years, the Civil Air Patrol U.S. Air Force Auxilary has been vigilant in its service to America. CAP has become the leading public services organization that executes emergency service missions, both air, and ground. They partake in search missions, assist in times of disaster and keep us at home safe. The 56,000 members dedicate their time and knowledge to bettering their communities and promoting aerospace/STEM education to shape future leaders in the CAP's cadet program.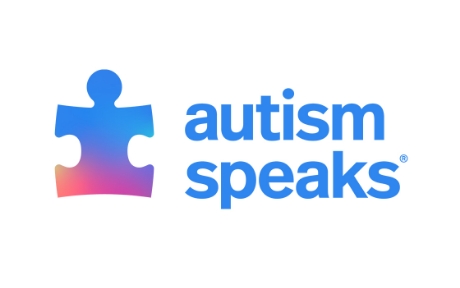 Autism Speaks devoted to advancing results along the spectrum and the lives of those individuals and families living with autism. We provide support and advocacy by increasing the understanding and acceptance of people with autism. We actively support the advancing research into causes and better interventions for autism spectrum disorder and related conditions. Autism Speaks committed to creating a more equitable and accessible world for those they serve.