ELK GROVE, CA – <March 14, 2022>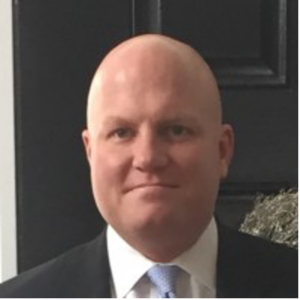 Prodigy Health Insurance Services is pleased to welcome Marc F. Spellane as the Director of Sales. Spellane brings an innovative approach to Prodigy where he will focus his time on broker distribution and the marketing of our level-funded health plan, Integrated Health Solutions.
Integrated Health Solutions is an ERISA qualified level-funded health program developed to provide employers and employees with manageable monthly costs while delivering affordable access to healthcare and long-term price stabilization.
"We are excited to have someone join the Prodigy team of Marc's caliber," said John Youngs, CEO of Prodigy Health Insurance Services. "We look forward to his growth and success within the company and helping new clients gain savings through Integrated Health Solutions."
Spellane will be an asset to Prodigy Health Insurance Services with his 20 years of sales and marketing experience from many of the nation's largest health and stop-loss insurers. As a member of HCAA and SIIA, Spellane will also represent Prodigy on various committees.
To learn more about Prodigy Health Insurance and Integrated Health Solutions, visit prodigystoploss.com.
#####
About Prodigy Health Insurance Services
Prodigy delivers innovative solutions to client health plans based on time-tested principles and in-depth knowledge of medical risk management and loss mitigation. In addition to traditional stop loss, we offer experience and expertise in level-funded, trust, and captive insurance solutions, all designed to help make quality healthcare more affordable and accessible for all. Learn more at prodigystoploss.com.