Our goal is to assist TPA and brokers in building the most cost-efficient and appropriate policy for their customers. In addition to traditional underwriting practices, we utilize alternative strategies such as captives, split deductibles, scheduled reimbursements and other flexible options to bring balance and stability to employer health plans.
Policy enhancements including specific advance, monthly accommodation, terminal liability, no laser renewals and rate caps are widely available and may be beneficial to optimizing plan spending and performance.
Integrated Health Solutions
Integrated Health Solutions (IHS) is an ERISA qualified level-funded health program developed by Prodigy Health Insurance. Our program is designed to provide employers and employees with manageable monthly costs while delivering affordable access to healthcare and long-term price stabilization.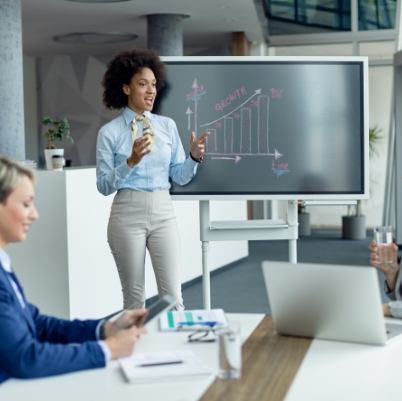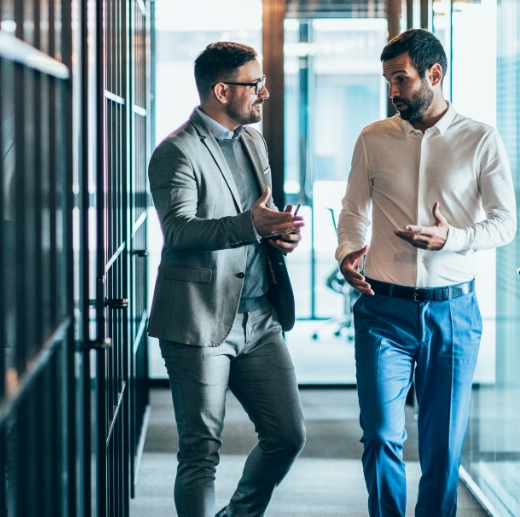 Features of IHS includes:
Fixed Monthly Contributions
Reinsured to protect
plan assets and
provide sustainability
Two-Year Total
Maximum Cost
Guarantee
Professional Plan/
Claim Management
Excess Claim
Reserves Returned to
Sponsoring Employer
Stop Playing the Guessing Game