Integrated Health Solutions
A Prodigy Company, Integrated Health Solutions is an ERISA-qualified level-funded health program that is designed to provide employers and employees with manageable monthly costs while delivering affordable access to healthcare and long-term price stabilization.
Features of IHS includes: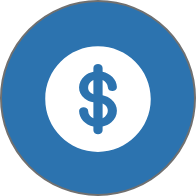 Fixed Monthly Contributions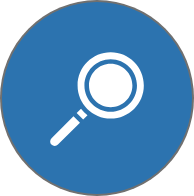 Full Price Transparency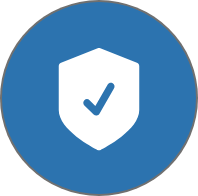 Reinsured to protect plan assets and provide sustainability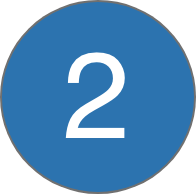 Two-Year Total Maximum Cost Guarantee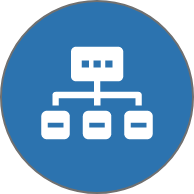 Professional Plan/ Claim Management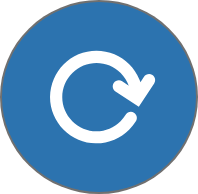 Excess Claim Reserves Returned to Sponsoring Employer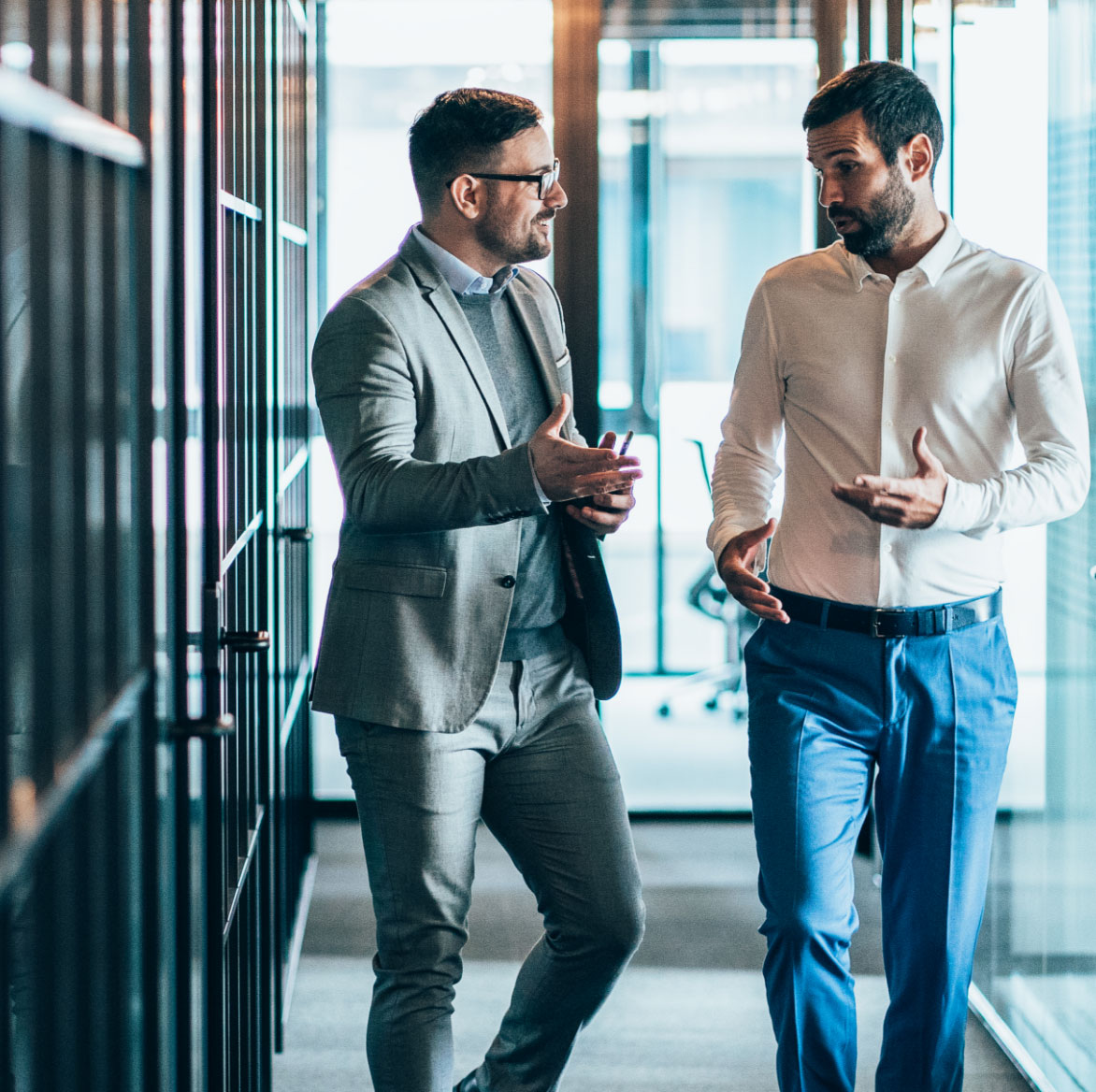 Stop Playing the Guessing Game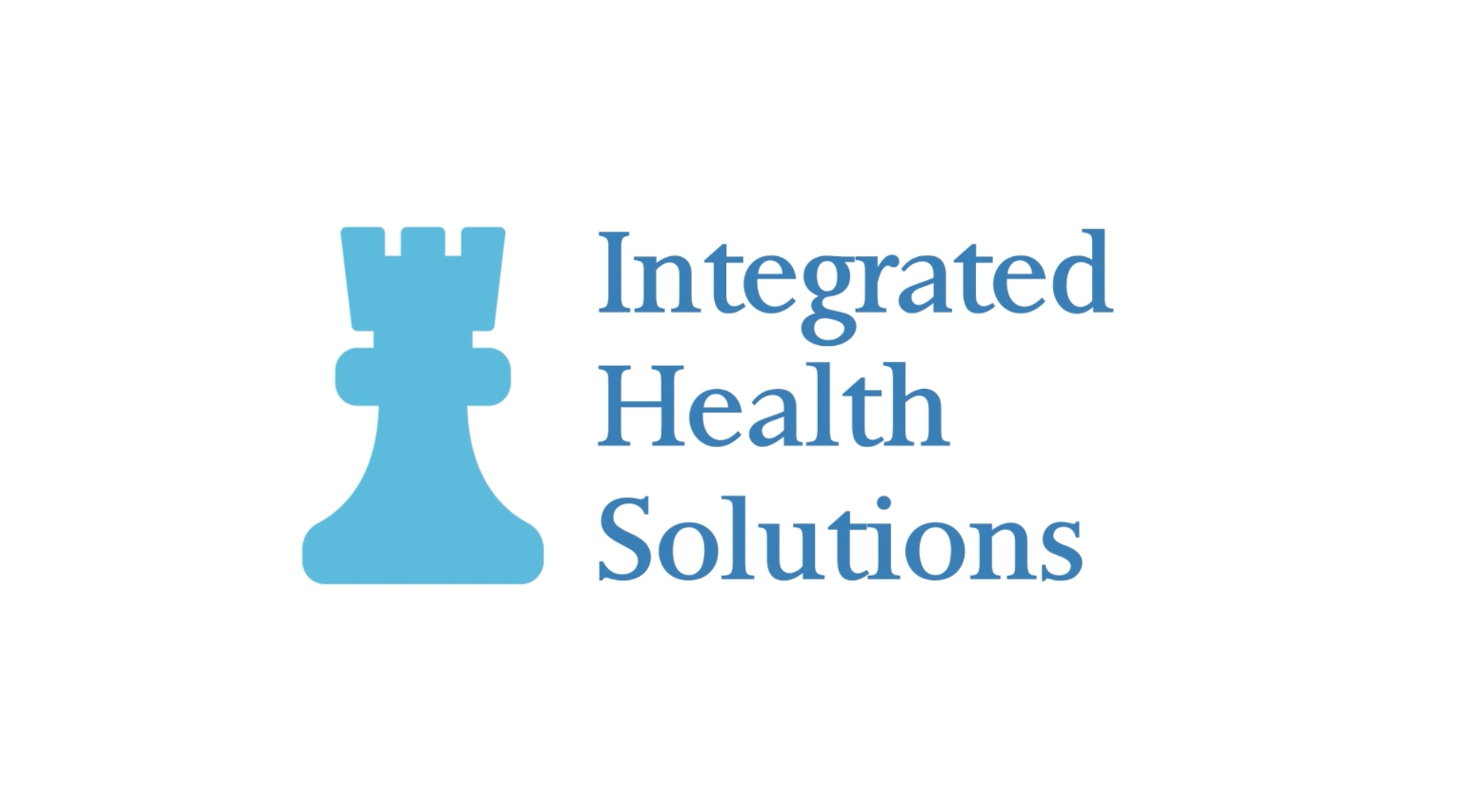 Wondering what pairs best with cheese & wine?
Join us on September 13 to learn more about Integrated Health Solutions & Concierge Case Management.
Click here for more information about this ageless webinar that you won't want to miss.