A customized healthcare solution for businesses
OrionRe uses a customized captive structure to provide self-funded solutions for employers as a reliable alternative to the established markets for healthcare.
Take Control of Healthcare Costs
Our healthcare solution, OrionRe, provides a unique and revolutionary method to reimburse healthcare providers for their services. Our Cost-Plus reference-based pricing ("RBP") program is designed differently from conventional plans and is not a PPO plan.
Our Cost-Plus program can provide an average of 25-30% annual savings on health benefit costs to your company compared to a PPO.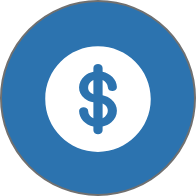 Take control of employee benefits financing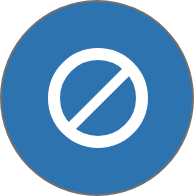 Avoid community rating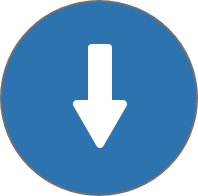 Lower rates for preferred risks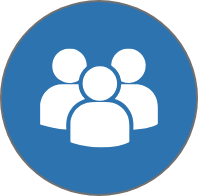 Larger population leads to greater predictability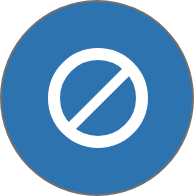 Avoid ACA premium taxes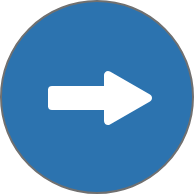 Stabilization of rates over multiple years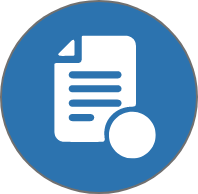 Reduced claims volatility through captive layer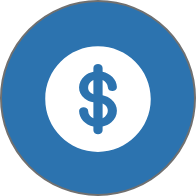 Opportunity to share in underwriting profits